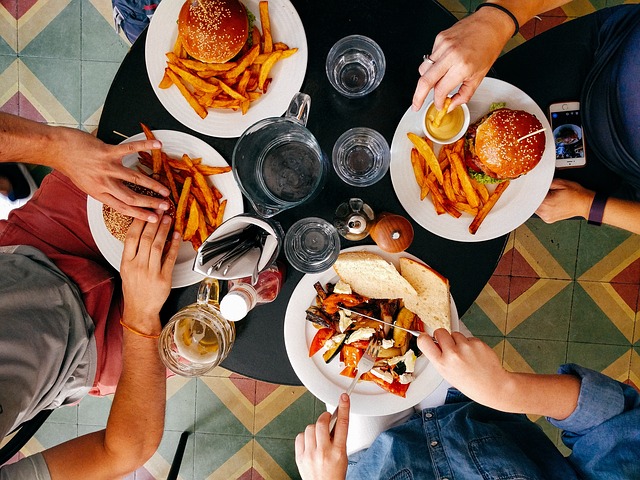 Full service, casual dining restaurant chains in the United States may get their fair share of criticism, but one thing is for certain—people love consistency. Being able to stop into any one of a particular chain's many locations and get the same food, atmosphere, and customer service each time is something American consumers have come to rely on.
So which are there favorites?
In 2018, a survey was conducted ranking American full service restaurant chains according to the American Customer Satisfaction Index (ACSI). The ACSI gives each restaurant a score from 0-100, 100 being the best possible score. While there are many ties on this list, there is, in fact, one clear winner. Read on to see where your favorites rank.