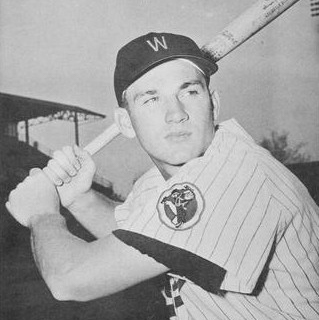 10 – HARMON KILLEBREW
Former third baseman, first baseman, and left fielder, Harmon Killebrew spent the majority of his 22-season professional baseball career with the Washington Senators/Minnesota Twins (and one season with the Kansas City Royals). He was known by nicknames like "The Killer" and "Hammerin' Harmon" and was inducted into the Baseball Hall of Fame in 1984.
Killebrew hit 40 home runs in eight separate seasons, was a 13-time All-Star, and led the league in home runs on six separate occasions. By the time he retired he'd hit a whopping 573 homers.